To nurture and guide motivated young people in need
to become well-educated, career-ready men and women for others.
Some children just don't have the same opportunities as others.
They face all kinds of barriers that limit their potential.
At the same time, they have inspiring grit, motivation, capacity, and promise; needing access to education and skills that will give them a chance to thrive in life and make a difference in their communities.
Boys Hope Girls Hope closes the achievement gap and workforce development divide by acting as a bridge to opportunity which spans middle school through college graduation and into career launch.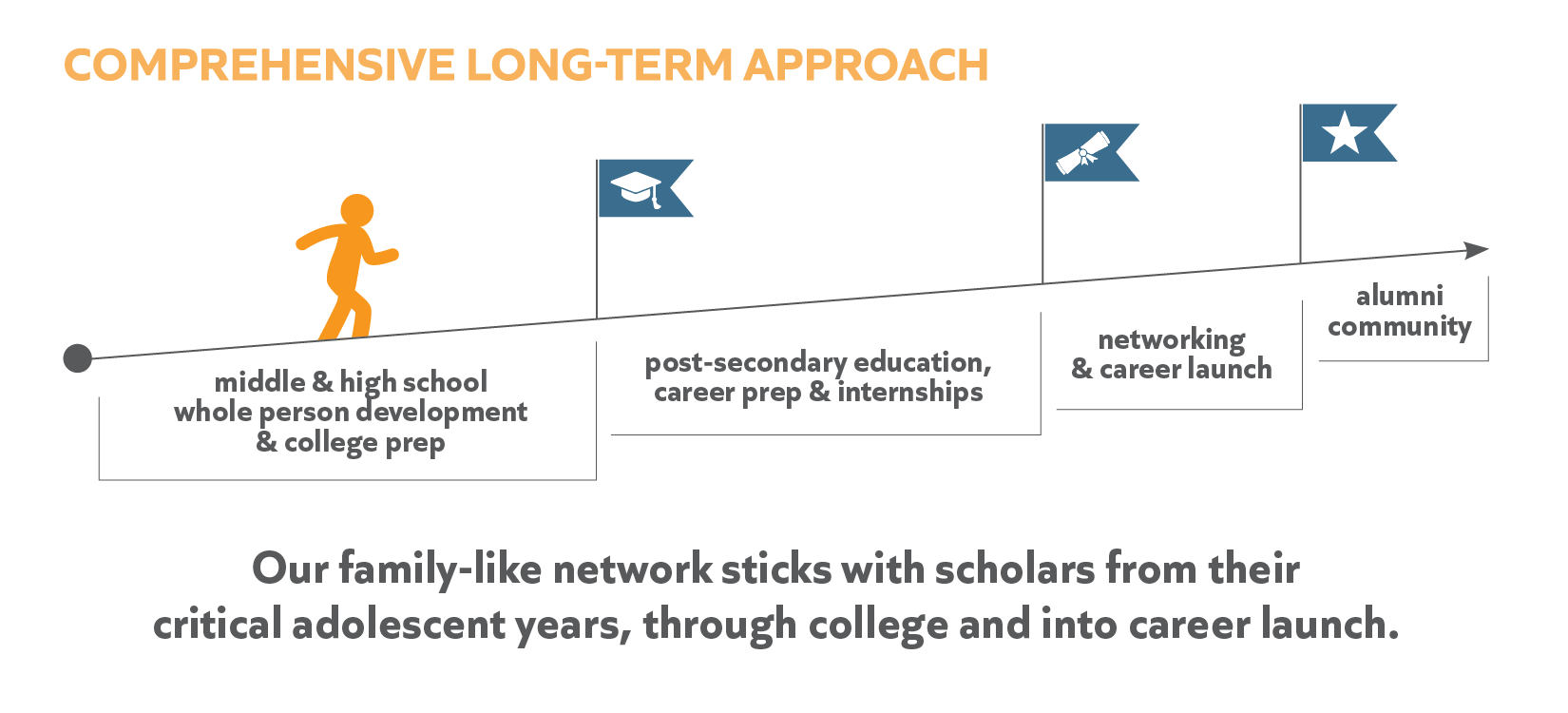 It was a good decision to come to Boys Hope Girls Hope because it was an outlet, and provided me with the resources I needed to become a stronger version of myself.
Our icon and colors have deep meaning for our scholars, collegians, alumni, and team members. It represents our diverse community coming together with our incredible scholars at the heart of everything we do.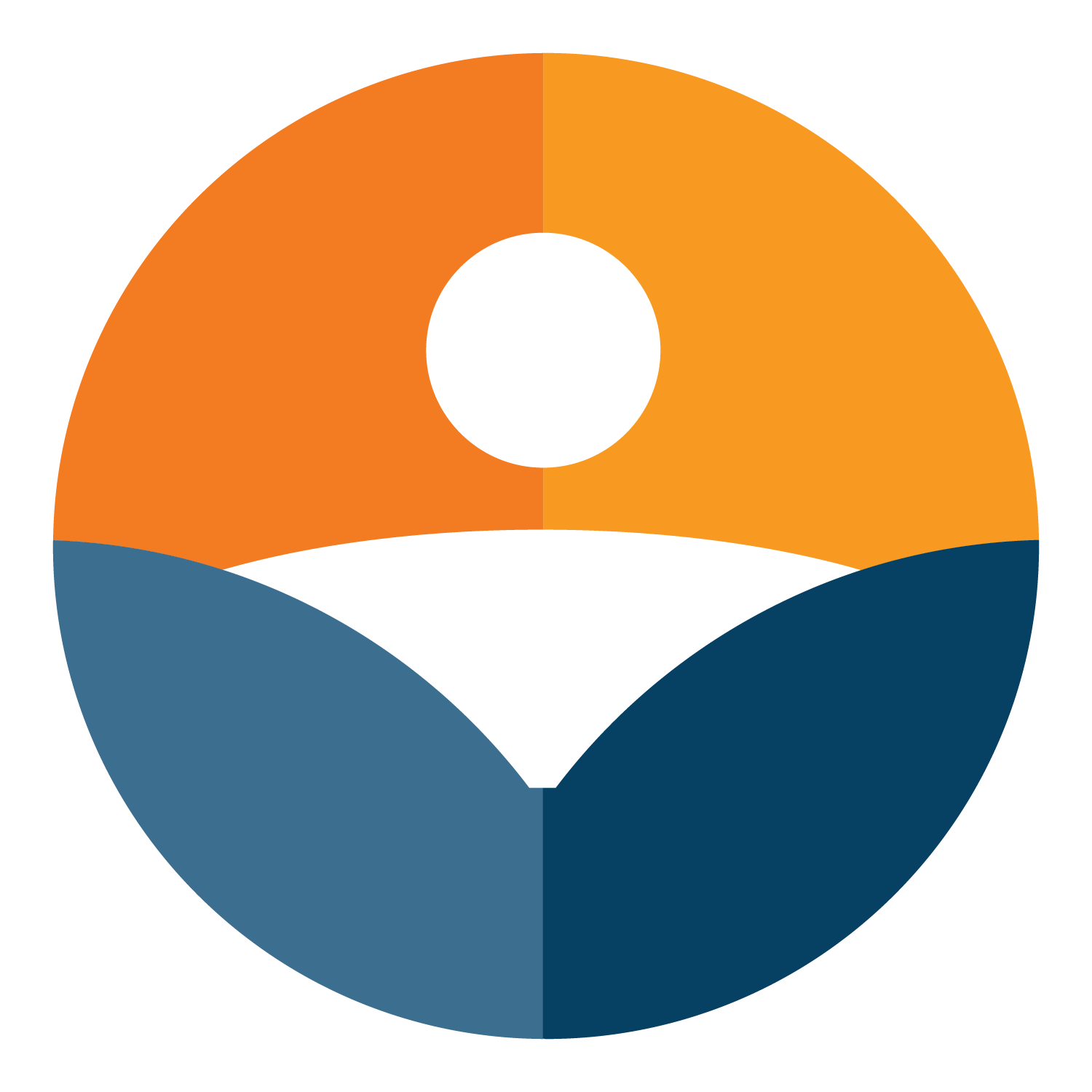 Boys Hope Girls Hope of Illinois President Karen Croteau, and Boys Hope Girls Hope President & CEO Kristin Ostby were interviewed by Kristi Ross, tastytrade's co-CEO, about their leadership journeys, our work with young people, fundraising needs, and plans for the future of the Illinois affiliate and the Boys Hope Girls Hope Network.