We are Boys Hope Girls Hope of Illinois
Boys Hope Girls Hope of Illinois helps motivated high school students rise above disadvantaged backgrounds. Our goal is to graduate young people who are physically, emotionally, and academically prepared for post-secondary education and productive life, breaking barriers so they can become community-minded leaders.
Boys Hope Girls Hope firmly believes that young people have the power to overcome adversity, realize their potential, and help transform our world. They create these successes when we remove obstacles, support and believe in them, and provide environments and opportunities that build on their strengths.
Boys Hope Girls Hope of Illinois is a proud member of the Boys Hope Girls Hope Network. Our Network Headquarters, located in St. Louis, Missouri, connects, provides leadership to, and offers signature college-preparatory programming to 15 affiliates.  Each affiliate is independently incorporated, governed by its own board of directors, and responsible for its own fundraising. Affiliation and services agreements link the Network to ensure mission and brand fidelity, quality operations, maximum functional capacity, and consistency in training, programmatic standards, and best practices.
MISSION
To nurture and guide motivated young people in need to become well-educated, career-ready men and women for others.
DNA
Boys Hope Girls Hope utilizes the following
approach to achieve our mission.
We are:
Academically Focused
Service Oriented
Family-like
Long-Term and Comprehensive
Faith-Inspired
Voluntary in Nature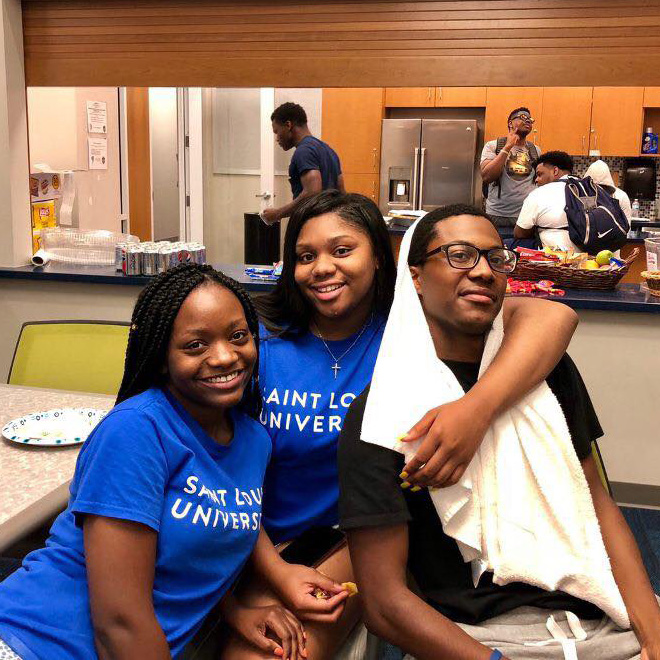 Since 1979, Boys Hope Girls Hope of Illinois has served young people who want to go to college and create successful futures for themselves. Young scholars have joined our program to receive support on their journey to college and beyond. They seek the academic resources, extracurricular opportunities, experiences, leadership development, and mentor relationships we provide.
See how Boys Hope Girls Hope is prioritizing Diversity, Equity, and Inclusion.
The Boys Hope Girls Hope of Illinois Board of Directors and team leadership collaborate to ensure mission fidelity, financial stewardship and transparency. Together, this group of professionals is committed to continuous learning, effective programming and outcomes, and improvement through impact evaluation and innovation.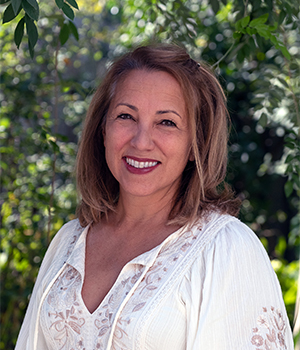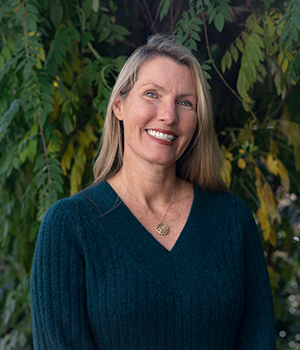 Jennifer Downs O'Shaughnessy
Vice President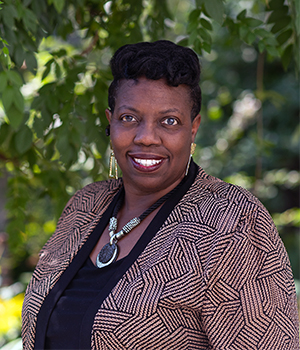 DeAudrey Davis
Program Director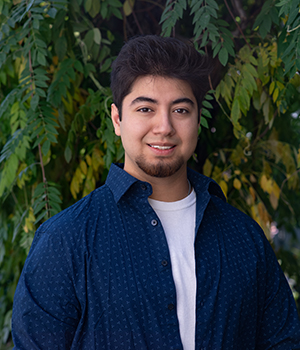 Richard Rivera Garcia
Residential Counselor, O'Donnell House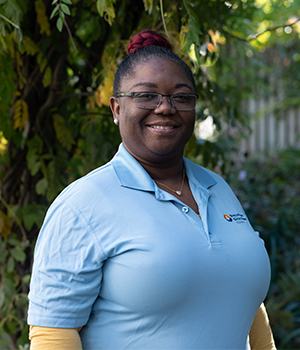 Martine Georges-Powell
Residential Counselor, Healy House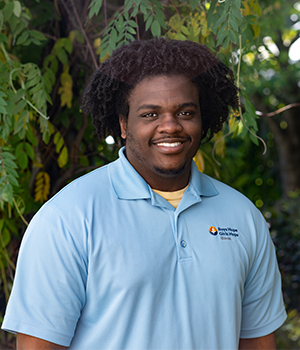 Vernon Green
Coordinator of Scholar & Collegian Services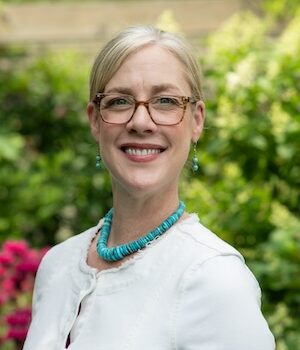 Kate Harken
Director of Philanthropy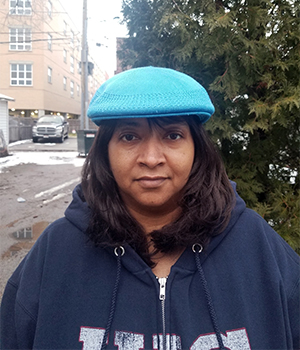 Rosa Jones
Residential Counselor, O'Donnell House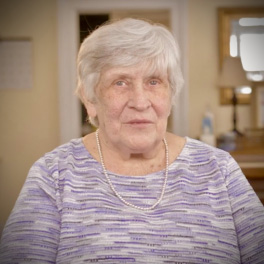 Veronica "Ronnie" Krueger
Data Systems Manager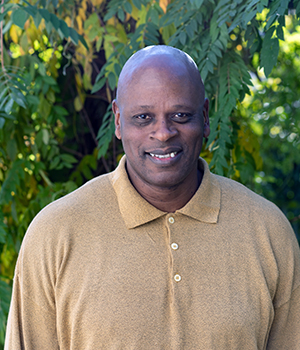 Lemone Lampley
Donor Experience Manager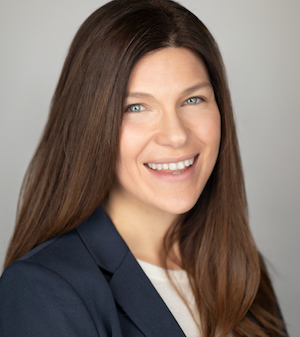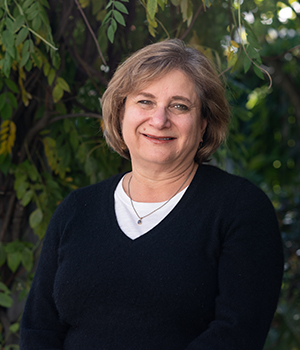 Robbi Lustig
Business Manager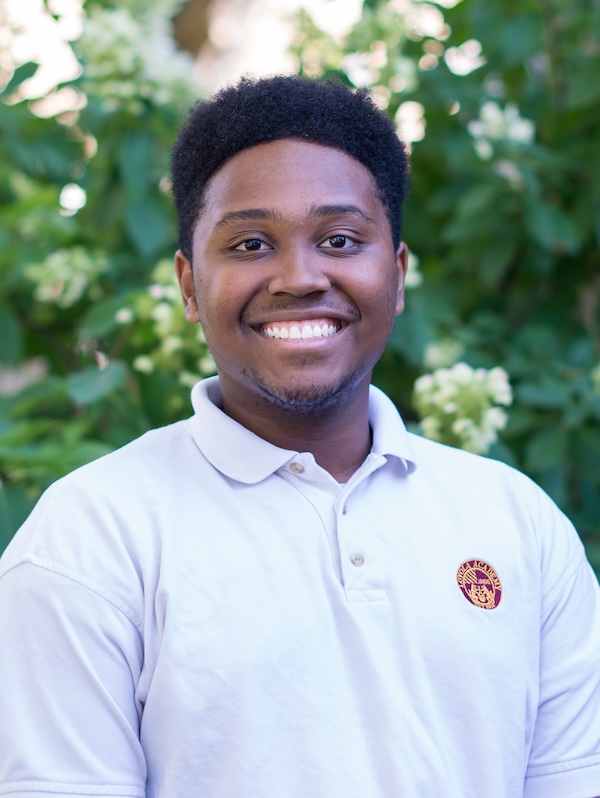 Kabelo Muhammad
Residential Counselor, Healy House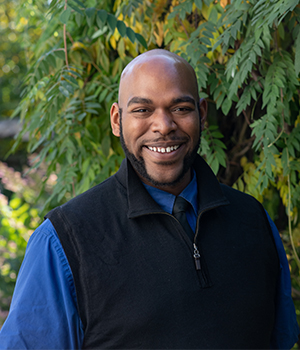 Joshua Turner
Residential Supervisor, O'Donnell House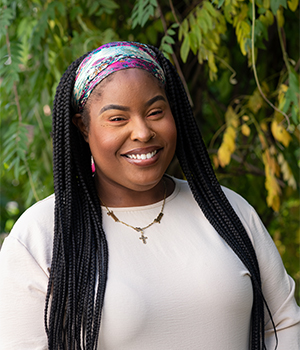 Jasmin White
Residential Supervisor, Valenti House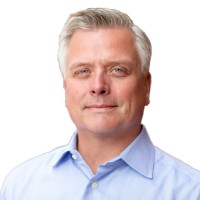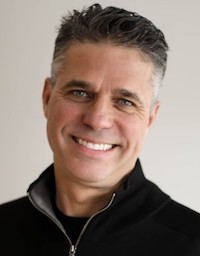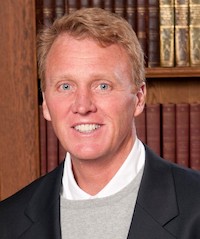 SECRETARY
Christopher Crawshaw
Alamar Capital Management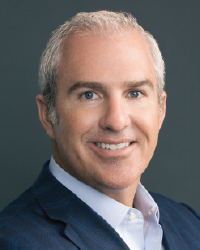 Jamie Baisley
At Large
Frontage Search Partners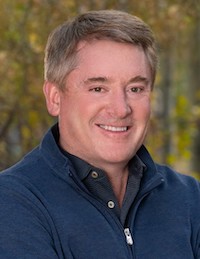 Daniel J. Baker
At Large
KeyBank Real Estate Capital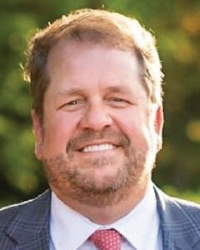 David Gibson
Nominations Chair
Comvest Partners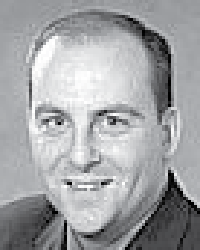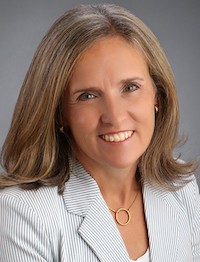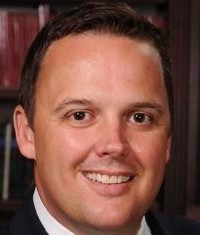 John Lafferty
At Large
Segall Bryant & Hamill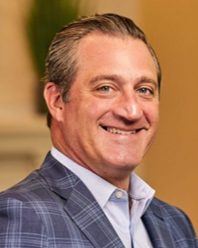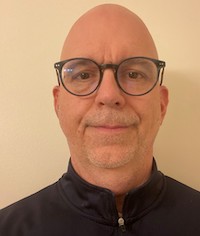 John Zumski
Service Chair
Zurich North America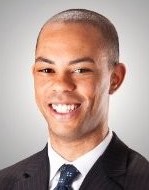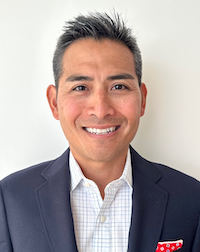 Donald Doan
Gallert Hospitality Group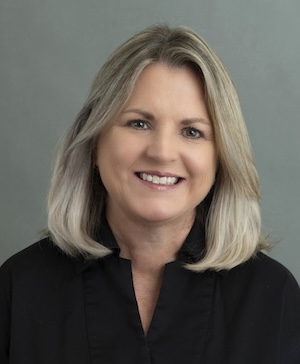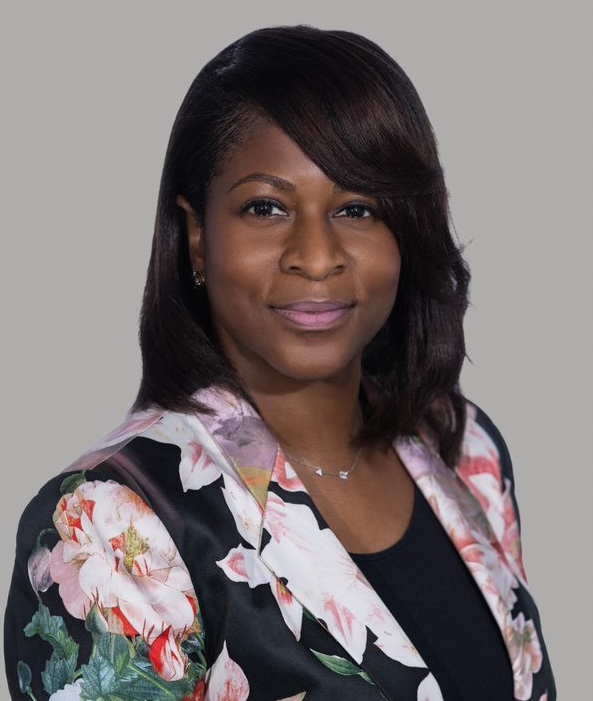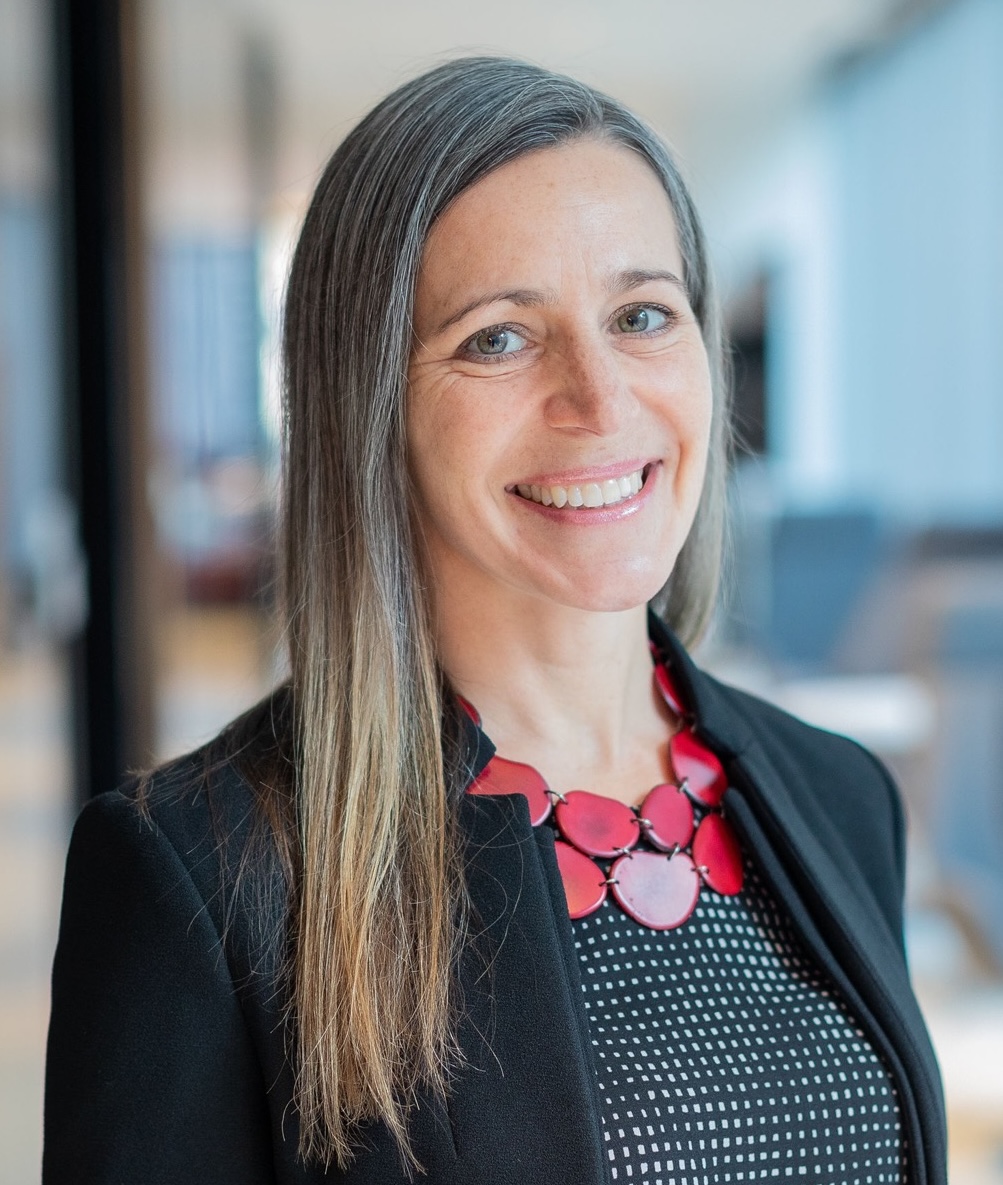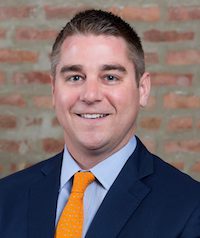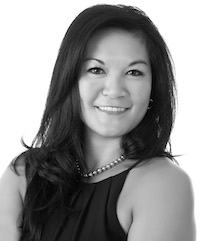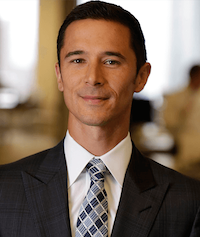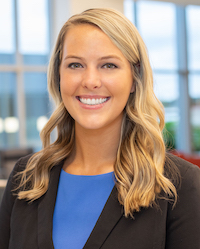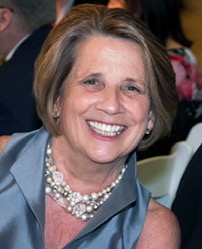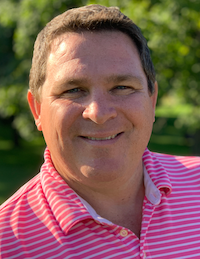 Cyrus Oelerich
North Shore Country
Day School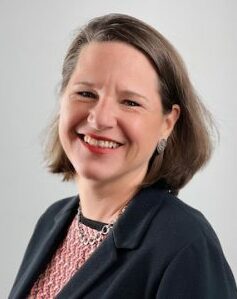 Kristin Ostby
Boys Hope Girls Hope
Network Headquarters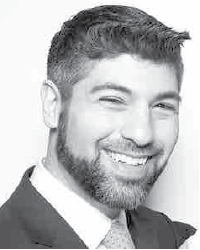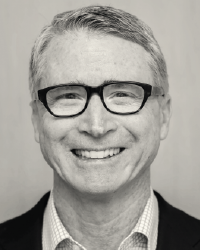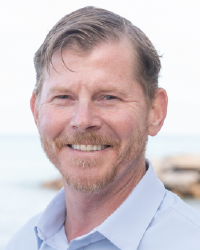 George E. Sargent
Sargent Family Foundation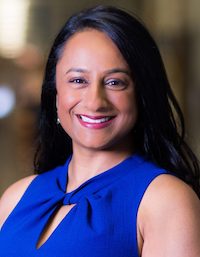 Elizabeth Schuster
Regina Dominican
High School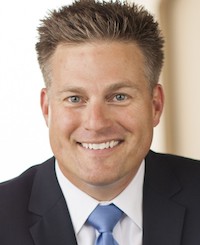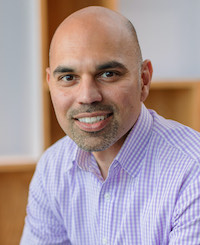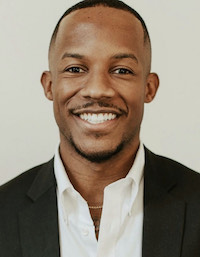 Jamar Slade
Windy City Representatives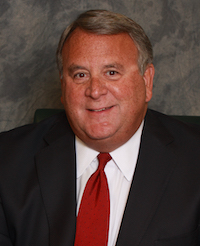 Rudolph Trebels
Wedgewood Investment
Group, LLC
Colette Allen
Civic Leader
John W. Amberg
Evanston Educational Consultants
William L. Bax
Pricewaterhouse Coopers, L.L.P.
J. Patrick Gallagher, Jr.
Arthur J. Gallagher & Company
J. Jeffrey Geldermann
Civic Leader
Ralph Gilbert
Civic Leader
F. James Heider
Civic Leader
Scott K. Heitmann
Wintrust Financial Corporation
Michael S. Meyers
Civic Leader
Thomas Morehead
Catalyst Inno Institute
Dave Morrison
William Blair (Retired)
J. Hobie Murnane
Northwestern Mutual Financial Network
Daniel J. O'Donovan
Metal Parts & Equipment Co.
Dianne O'Donovan
Civic Leader
Dawn Overend
Civic Leader
Thomas Pontarelli
Civic Leader
Chris Schuba
Civic Leader
Peter Spingola
Chapman & Spingola, LLP
Joseph E. Valenti, Jr.
Lifetime Trustee Valenti Builders
Treasurer
Michael McCarthy
Dylan Brennan
Kevin Ford
Emily Therese Geiger-Medina
Joe Jedlicka
Nichole Johnson
Brian Kucera
Brianna McNamee
Juanita Mendoza
Kelley Monzella
Larry Phillips, Jr.
Ryan Ring
Ryan Sexton
Andrew Seymour
Tom Truss
Jack T. Wambach
Erin Wehmer
Boys Hope Girls Hope was founded in 1977 in St. Louis, Missouri by Rev. Paul Sheridan, SJ.  Since that time, the program has been replicated across the US and in Latin America. Below are key highlights from our affiliate's history.
1979
Volunteer board developed a Jesuit Program for Living and Learning Incorporated in Illinois.
1980
Home location identified, zoning approved by the city of Evanston, and home is purchased.
1981
First house parents hired and scholars enter the program.
1982
Second home is purchased in Evanston.
1984
Boys Hope Women's Board is founded.
1985
First scholars enter college.
1989
The first alumnus becomes a college graduate.
1990
From this year onward, all graduates of Boys Hope are accepted into 4-year colleges and universities.
1991
Boys Hope was awarded the first Northwestern University Evans Scholarship.
1993
The program mission was altered to focus on a leadership development model.
1994
Board commits to Girls Home in Chicago.
1995
Board authorizes name change and 6 months later, the first Girls Hope Scholars enter the program at a temporary facility.
1996
Girls Hope permanent home opened in Evanston.
1998
Boys Hope Girls Hope of Chicago Junior Board is founded.
2004
Women's Board sets a fundraising record, and National Headquarters adopts a new mission and values statement.
2006
Began 2006-2007 school year with full houses and staff.
2007
Boys Hope Girls Hope of Illinois achieves the highest GPA of any affiliate in the country.
2009
First Boys Hope Girls Hope of Illinois Alumnus joins the Junior Board.
2012
Women's Board Dinner Dance sets a new fundraising record.