Don't miss a thing! See what we've been up to, and check back soon for details on our upcoming events!
Whether you're looking for our upcoming events or the latest additions to our blog, look no further. Scroll down to get the entire scoop about what's happening at Boys Hope Girls Hope of Illinois.
Thanks for attending and supporting our 42nd Annual Evening of Hope
Click to view the event photo gallery!
Click to watch the news segment from the event!
A Night in Buenos Aires
Please join us at our 43rd annual Evening of Hope, on February 4th, at the Four Seasons in downtown Chicago! Enjoy cocktails, dinner, dancing, bidding in our fabulous silent auction, and best of all, hearing from our nine senior Scholars as they prepare to launch into college.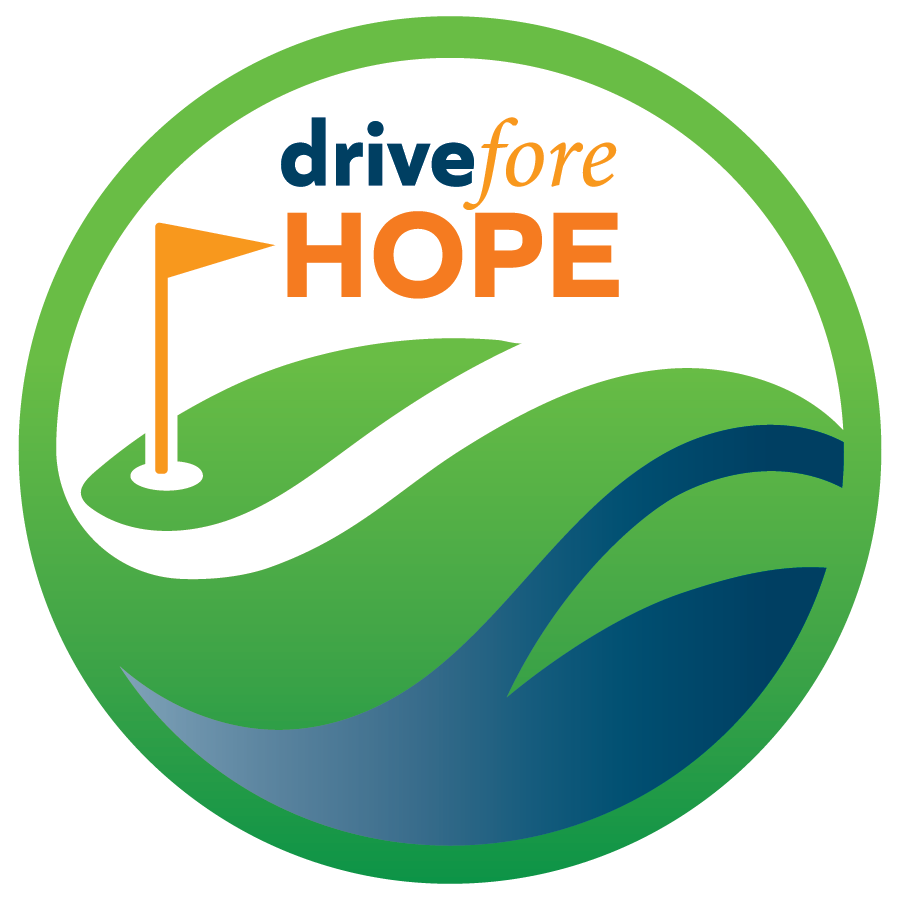 Drive Fore Hope Golf Outing
Take a swing with your friends and enjoy a day on the greens while raising funds to benefit the work we do for the scholars.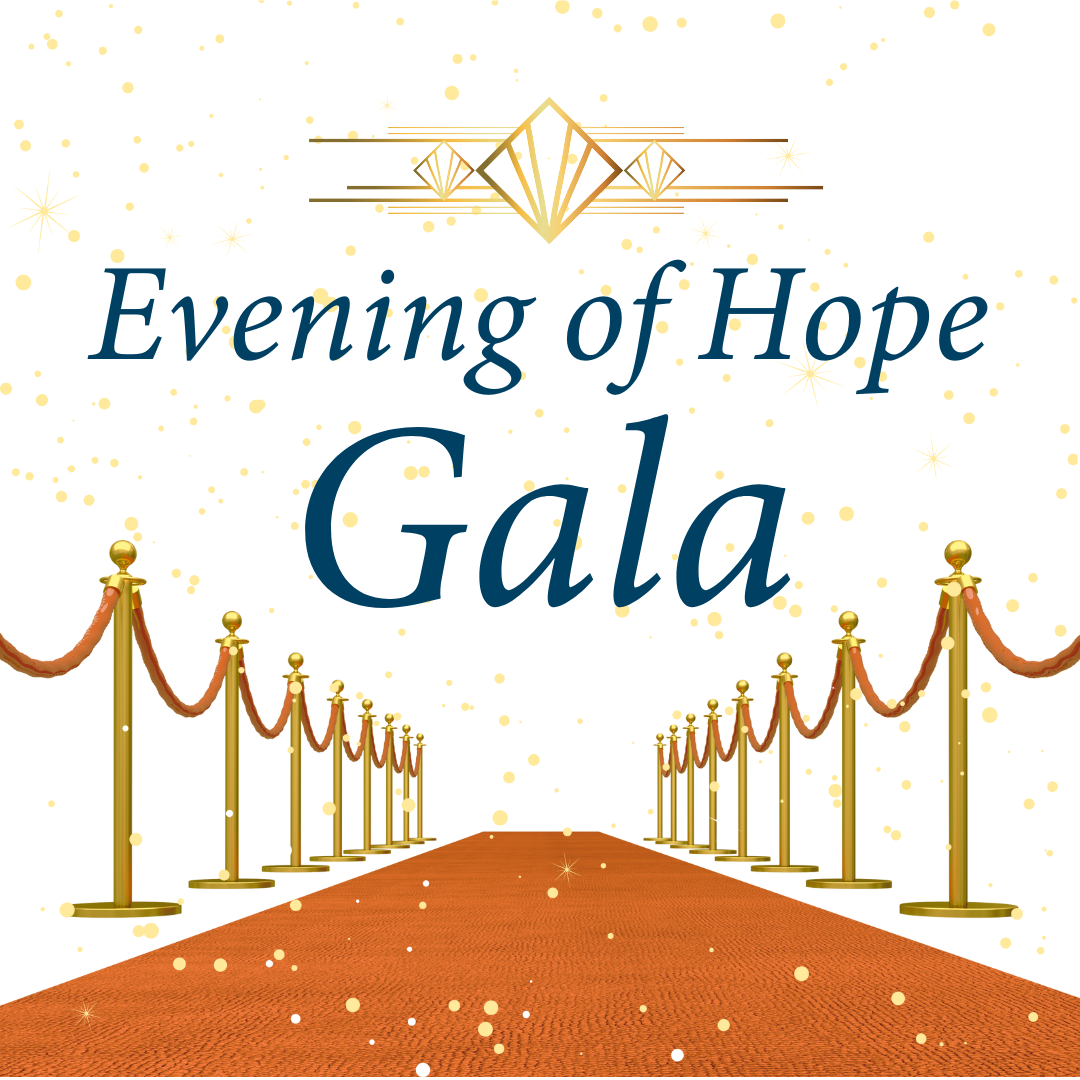 Evening of Hope Gala
Saturday, February 4, 2023
Get dolled up, join us for dinner, auction items, games, and to hear from our inspiring scholars we are all here to support.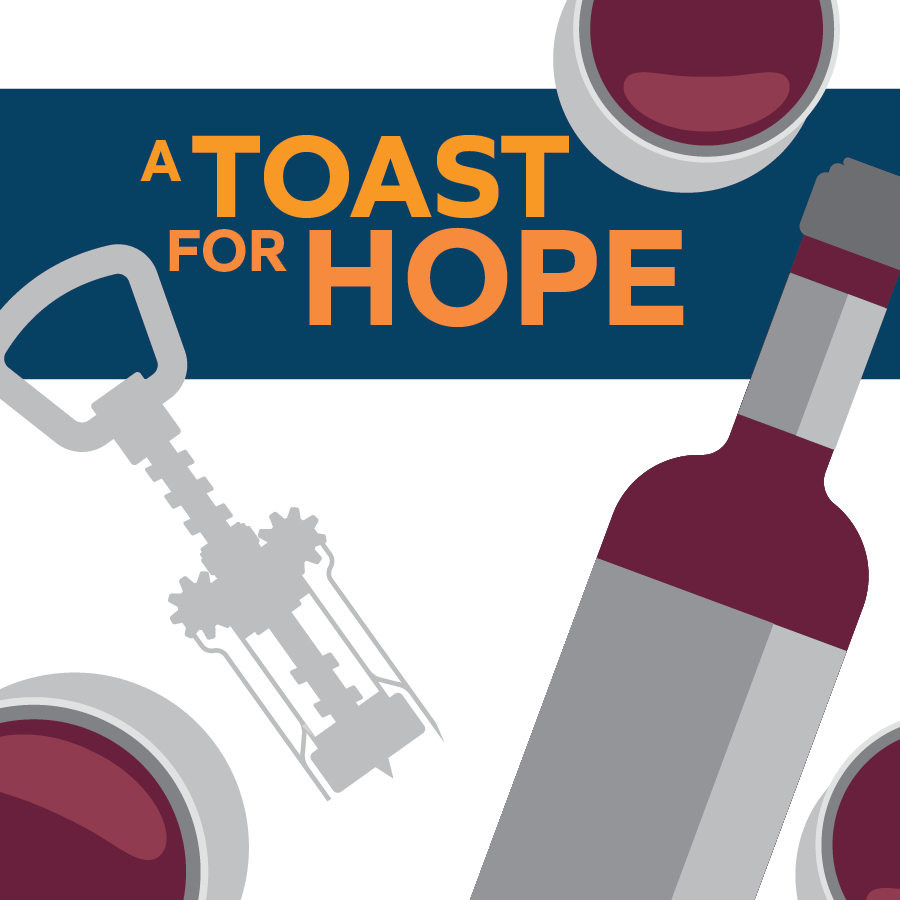 A Toast for Hope
Stay tuned for information regarding Toast for Hope 2023!
This event will be reimagined into a street festival on Gaffield Place that will showcase our homes, as well as feature wine tasting, bourbon tasting, guest chefs, and more!
Missed an event?
Catch the photo gallery here.
Boys Hope Girls Hope of Illinois in the news
"Evening of Hope Gala helps provide life-changing opportunities to children in need" | ABC7
"Group helps underprivileged students prepare for much more than college" | WGN9
"Hallmark of Hope" | Daily North Shore
Illinois Executive Director Karen Croteau, and President & CEO Kristin Ostby were interviewed by Kristi Ross, tastytrade's co-CEO, about their leadership journeys, our work with young people, fundraising needs, and plans for the future of the Illinois affiliate and the Boys Hope Girls Hope Network.
Success comes in many forms. We are proud of all that our scholars have achieved! Meet some of the incredible people who have graduated from our program.
HERE IS HOW YOU CAN PROVIDE HOPE