See how Boys Hope Girls Hope of Illinois is meeting our mission and bringing our community together.
scholars
in long-term residential program
collegians
working toward their degrees
total young people
who are motivated
to achieve their potential
ALUMNI MAKING A DIFFERENCE
Our alumni are well-educated, career-ready, people for others who are leaders and changemakers in their families and communities.
"I believe, truly, that's one of the key ways to break that cycle of being in poverty; understanding how money works. Being able to have the education and give it to a base that needs it the most, and at a younger age, is one way that I give back." 
graduate from high school
graduates in 2022!
*three high school and four college graduates
"I really appreciate Boys Hope Girls Hope because they really made college a reality for me. No one in my family had gone to college before; I was the first to go, so Boys Hope Girls Hope really walked me through that process."
from families making less than $50k/year*
from underrepresented minority groups
first-generation
college students
serve in their communities
*network-wide number: The average income for our families overall is $32k/year, and 84% of our families make less than $50k/year with most families having 2-6 members in the household and 11%  of families having 7 to 13 members each.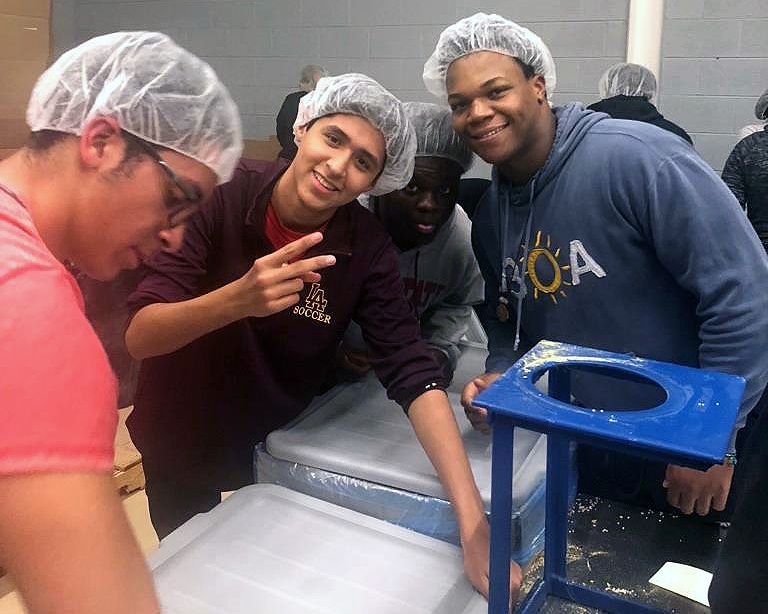 Becoming well-educated and career-ready is all complimented by a focus on living a life of service to others—a key component of Boys Hope Girls Hope's proven track record of life-transforming impact on scholar success.  Our Scholars regularly participate in community service activities, complete service reflections, research community issues they are passionate about, brainstorm solutions they can offer, and lead service projects.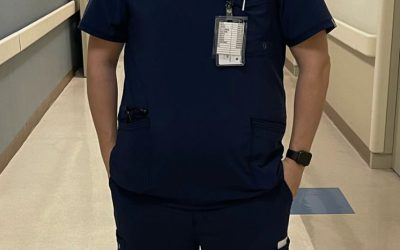 Excerpt from Network Headquarters full blog on alumni nurses across the network. Read the full blog here.I joined the healthcare field to be the best advocate for my patients, and seeing the progress they make with therapy and rehab is why I'm a nurse. Marcos...